Economy and climate protection combined
A well-thought-out energy transition can slow down climate change and strengthen the economy. This is exactly what doing hydrogen has in mind when it comes to the hydrogen hub. The hub is where some of the central building blocks of a hydrogen economy converge, representing an intelligent nexus of the entire value chain. It's a starting point that will continue to develop dynamically and form an efficient foundation for a strong European hydrogen market.
doing hydrogen attracts investment to eastern Germany, prepares places for the future and reduces CO2 pollution. This makes the implementation of the German Hydrogen Strategy a real plan for the future of Mecklenburg-Western Pomerania, Brandenburg, Saxony, Saxony-Anhalt and Berlin.
That's doing hydrogen.
All building blocks at a glance
Hydrogen is versatile. There are several ways to make it and many ways to use it. The right balance between supply, demand and transport and storage capacities are important for a successful hydrogen hub. The more building blocks are used along the value chain, the more efficient the overall project.
Windpower
Offshore wind power from the Baltic Sea and onshore wind turbines supply the electricity to generate green hydrogen. The production capacities are already there: with 7,500 MW of wind power, Brandenburg ranks number two among the federal states, while Mecklenburg-Western Pomerania generates more green electricity than is consumed locally, with over 3,500 MW. There are also the capacities for further expansion on a large scale. (As of July 2021)
Photovoltaics
Solar power, like wind power, provides important energy for the production of green hydrogen. There are photovoltaic systems producing around 9,000 MW installed in Mecklenburg-Western Pomerania, Brandenburg, Saxony and Saxony-Anhalt. (As of July 2021)
Natural gas
Gas, the reliable energy source – predominantly natural gas with an increasing proportion of biomethane – can help launch the hydrogen economy. It's readily available and cost-effective. Methane pyrolysis can be used to produce climate-neutral hydrogen from natural gas when renewable electricity is used. This produces solid carbon, which can also be put to good use.
Import of H2
We can't meet the high demand for climate-neutral hydrogen, especially in the chemical and steel industries, with domestic production alone. Exporting countries for hydrogen and transport routes with landing points in Germany will be established. doing hydrogen is available to serve as a hub for imports: via the Baltic Sea (port of Rostock) into (central) Germany as well as to other countries via the European Hydrogen Backbone.
Methane pyrolysis
In methane pyrolysis (also called methane cracking), natural gas and biomethane are split into hydrogen and solid carbon at high temperatures. Both can be used as valuable raw materials. No CO2 is released during this process. And it even consumes 85% less energy than electrolysis.
Elektrolysis
In electrolysis, water is chemically broken down into its component parts – hydrogen and oxygen – using renewable electricity. The hydrogen goes to the negatively charged pole and the oxygen to the positively charged pole. The electricity used is thus converted into chemical energy and stored in the hydrogen.
Pipeline network
Pipelines are the most efficient way to transport hydrogen safely and cost-effectively. Parts of the existing gas pipeline network can be converted to transport 100% hydrogen, only missing connections having to be newly built. This means today's pipeline network forms the backbone for the development of the hydrogen economy.
Storage facilities
Underground cavern storage facilities for natural gas can be converted to accommodate hydrogen. They are an important way for the hydrogen economy to ensure they can meet the demand without relying solely on production. And they serve as a backup system for the electricity sector when the renewable energy sources wind and sun are not available.
Electricity
Hydrogen is the ideal backup for electricity generation: it can be stored in large quantities and for any length of time. It is also available when there is neither wind nor sun. And it supplements renewable electricity generation during peak loads and in the energy-intensive winter months. In combined heat and power (CHP) plants, hydrogen is turned back into electricity.
Heat
Where heating with electricity isn't an option, hydrogen is the renewable alternative for generating heat. For high-rise buildings, old buildings and areas with insufficient ground heat, hydrogen can provide the necessary warmth. This can be done, for example, via fuel cell heating plants or on-site CHP plants. Hydrogen can be used like natural gas after exchanging the burner.
Industry
With climate-neutral hydrogen, many branches of industry can significantly reduce their CO2 emissions. The steel industry has registered a high demand for process energy used in steel production. Hydrogen is also already being used for production in the chemical industry and in refineries. Switching to climate-neutral hydrogen immediately and significantly improves your carbon footprint. Rapidly ramping up the hydrogen economy is therefore particularly important for industry.
Mobility
Hydrogen is an alternative to battery-powered or overhead-fed electric vehicles. When used in a fuel cell, only water vapour is produced as a by-product. This is particularly useful for buses and long-distance heavy goods traffic. Trains, ships and aircraft can also be powered by hydrogen. Another area of application is e-fuels produced from hydrogen. These are synthetic fuels for aircraft and ships that are produced in refineries.
Interview with Christian Pegel
"Hydrogen enables us to make use of renewable electricity in the areas of heating, transport and, above all, industry. Climate neutrality, alongside digitalisation, are the two greatest challenges across all areas of the economy facing us over the next two decades. We can make it work with hydrogen and its derivatives. This is why hydrogen will be the substance on which the economy, transport and living will run in the future. The economic growth, the opportunities economically associated with hydrogen and, above all, the technologies for generating and implementing it, will be enormous."
"The northern and eastern regions of Germany will be pioneers in using hydrogen in nearly all areas of life and the economy. That's why hydrogen and its derivatives can bring incredible opportunities for Mecklenburg-Vorpommern as a production location that can therefore derive more value from its renewable energy. But more than anything, in the long term as a location for new businesses if, in the coming years, new investments are examined to see how and where safe and truly climate-neutral sources of energy and hydrogen can be obtained. Technologies will also be newly developed and enhanced where hydrogen is produced, making hydrogen a huge opportunity for completely new industrial and commercial locations to spring up in the north and east of Germany."
"We need to get it out of the labs and into real life, as the the IPCEI projects have shown. But above all, we need a framework that politics needs to provide. We will need this to help hydrogen achieve a breakthrough which, in its infancy, hasn't yet become competitive, as was the case with wind power over 20 years ago. Demand will then quickly drive prices down, followed by research conducted by companies – made possible by new technologies whose development will have been supercharged with regards to producing and using hydrogen in almost all areas of transport, heating and, most importantly, industry."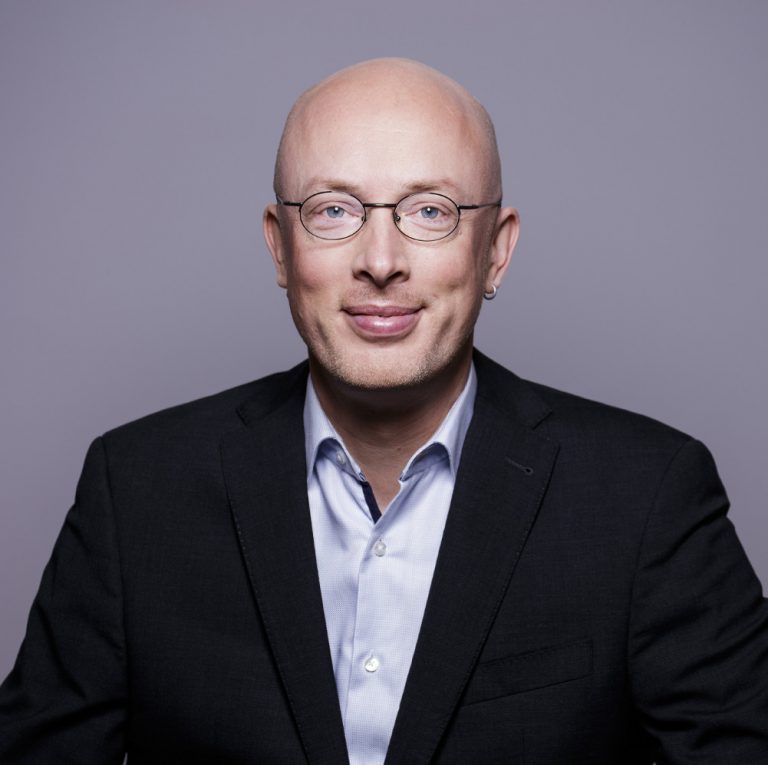 Former Minister for Energy, Infrastructure and Digitalisation in Mecklenburg-Vorpommern.
Scientific studies, economic evaluations, political intentions – a well-functioning hydrogen hub needs stable foundations. Here is a selection of documents on which doing hydrogen and the subprojects are based.

"National Hydrogen Strategy (NWS)", Berlin, 10.06.2020.
The NWS defines the steps to achieve the climate goals. It is to be implemented via 38 measures.


First vision of a supra-regional German "visionary" H2 network of around 13,300 km pipeline length with 90% existing pipelines.



"North German Hydrogen Strategy" (Federal States of Bremen, Hamburg, Mecklenburg-Western Pomerania, Lower Saxony and Schleswig-Holstein), 07.11.2019.
A green hydrogen economy is to be created by 2035.


"Potential Study for Hydrogen in Brandenburg", Potsdam, 07.08.2019.
The federal state is an attractive location for an electrolysis industry. Up to 7,000 high-quality jobs can be created for electrolysis plants alone.

doing hydrogen – the hydrogen hub for eastern Germany
Would you like more information or to participate with your project?
Send us an e-mail or call us directly.
Corporate Communications doing hydrogen