Do you have questions about the project, are you looking for facts, hydrogen stories or interview partners? Get in touch with us.
Hub for climate-neutral hydrogen (H2) in Eastern Germany
doing hydrogen – der Wasserstoff-Hub für Ostdeutschland
Sie wollen mehr Infos oder sich mit Ihrem Projekt anschließen?
Schicken Sie uns eine E-Mail oder rufen Sie direkt an.
Corporate Communications doing hydrogen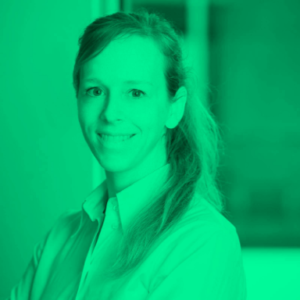 Corporate Communications doing hydrogen